Ever heard of having a crown for your broken tooth made and placed in the same day? What about the same appointment? The technology is called Cerec and with this highly technical equipment we can repair broken teeth and cusps in less than a couple hours in most cases.
The Cerec toolkit includes a scanner wand (which is like a very fancy camera on the end of a pen) that we use to scan your teeth/gums. Then the scan information is used with a high powered computer to create a 3d computer model of your teeth. The same computer tools are used to design your new tooth crown.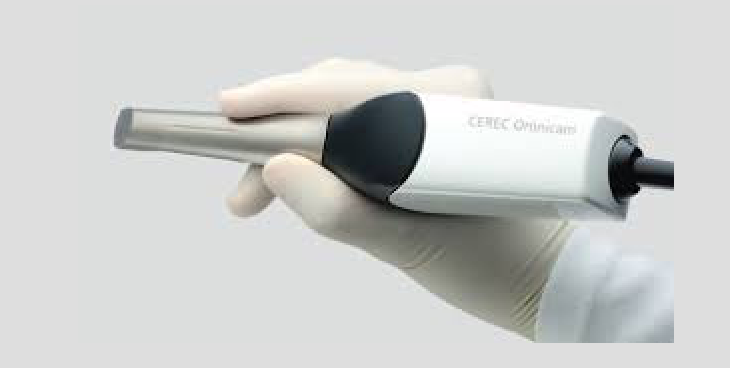 Next a milling machine shapes and trims the crown right in our dental office here in Durham (in fact it's right down the hall from where we may be fixing you up). A half hour later we are putting that tooth in for good.
If you have a broken tooth or if you really dislike the mouthful of impression paste, then give us a call and we will show you firsthand how modern high end dentistry is done using state of the art digital scanners and milling machines. Our number is 9192860779 and we are here to help make dentistry easy for you.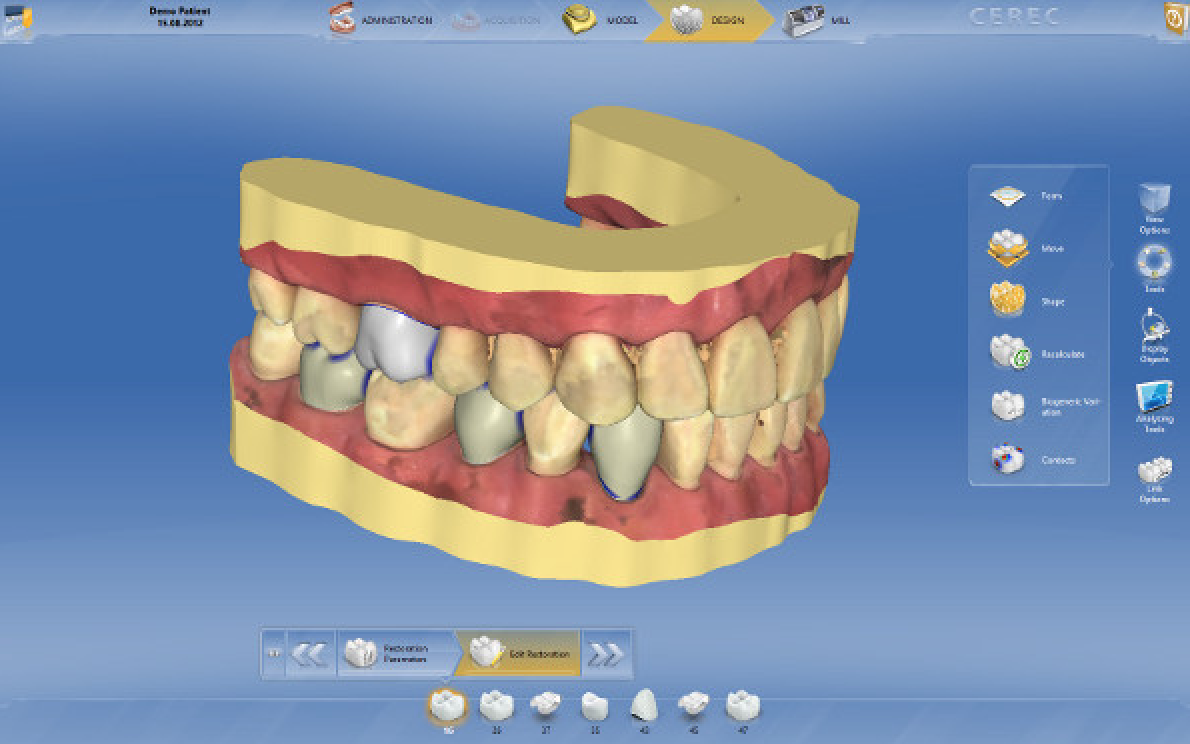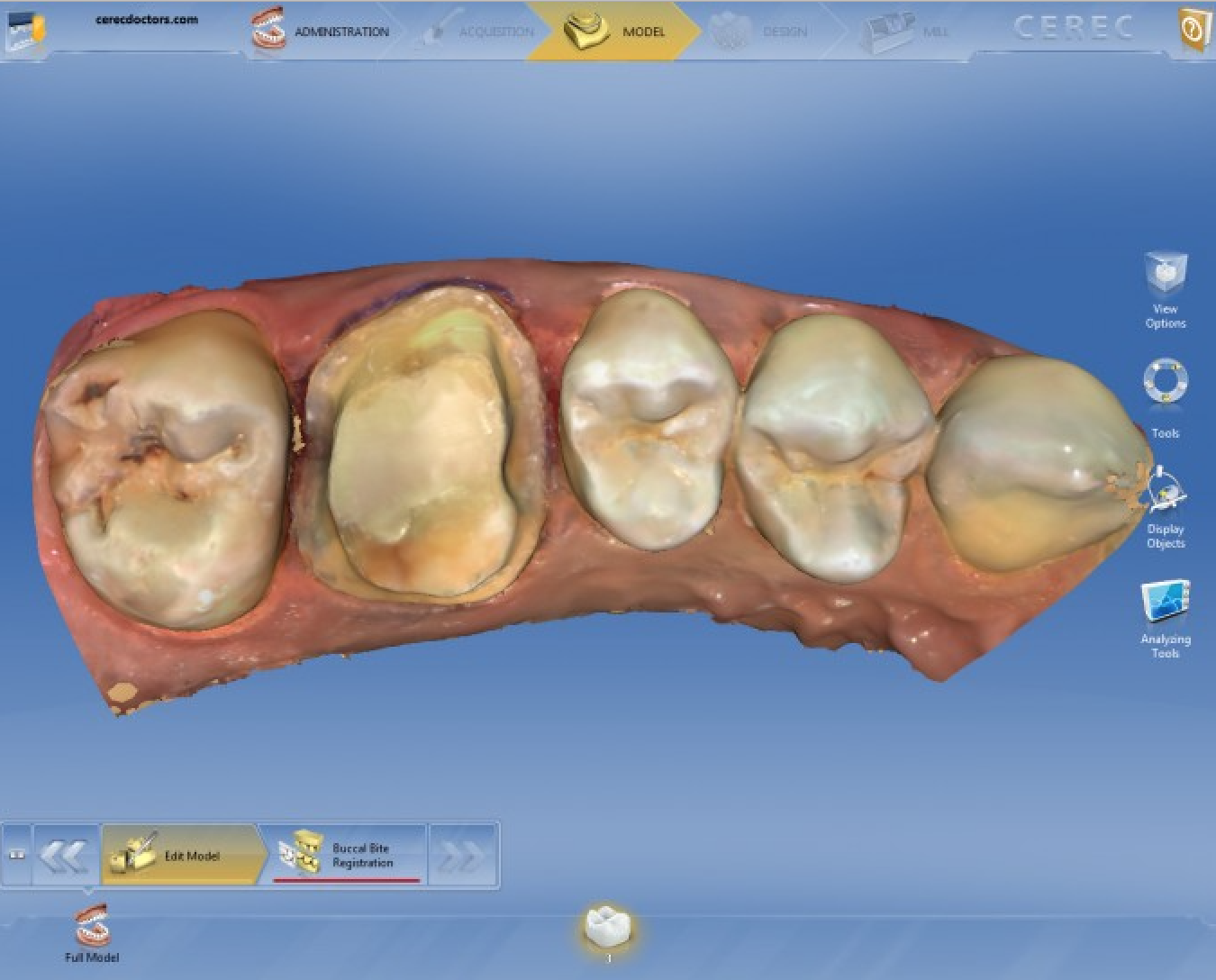 Dr. Bill Argersinger
DurhamDDS